[IMG]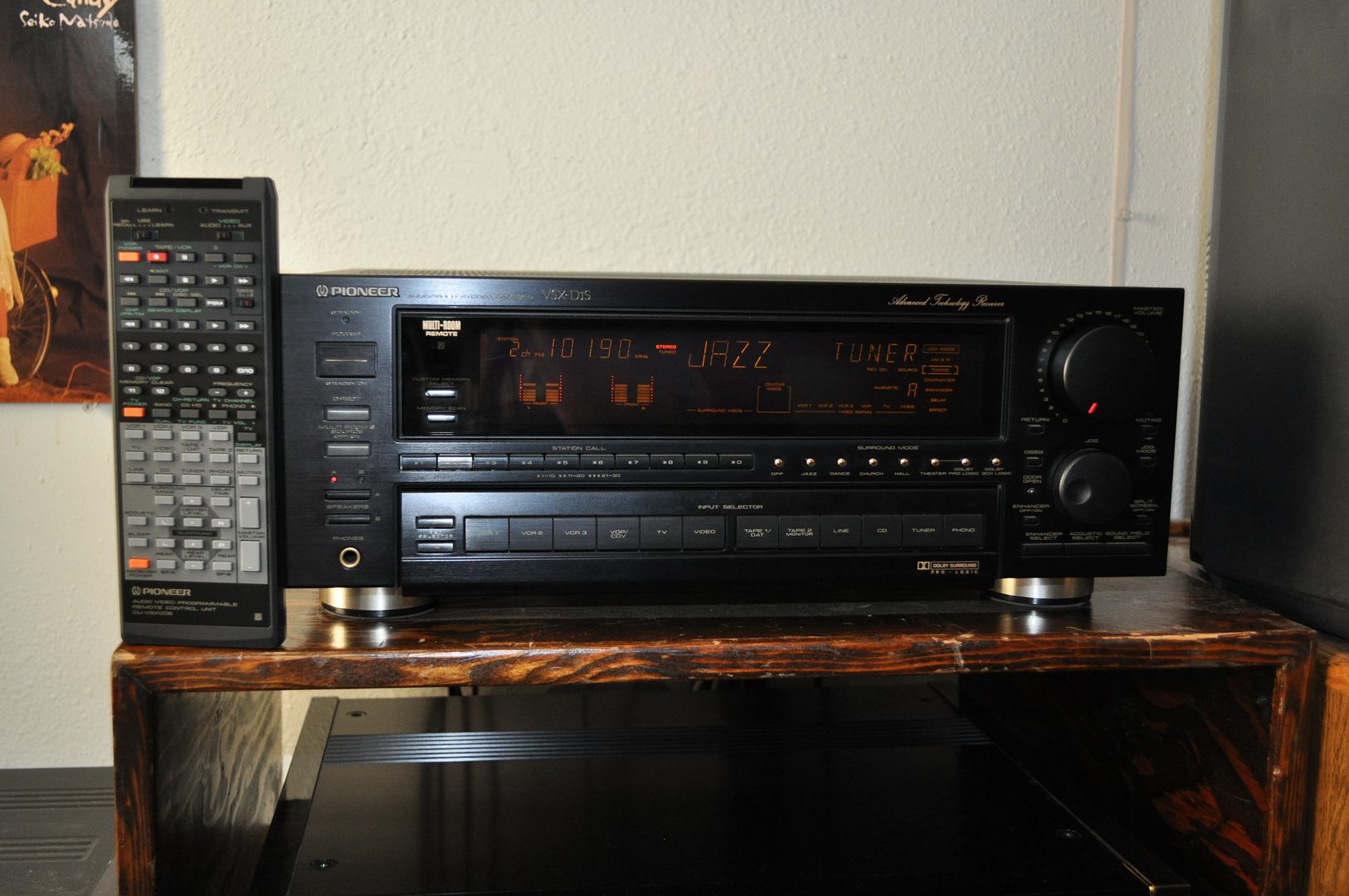 [/IMG]
this was my first ever PIONEER brand component, and the first "serious" audio component i ever owned. it has continually served me so very well since i purchased it for $350.00 back in 2003.
a $1300,00, TOTL 1990/1993 model, it is generally unofficially agreed,
by all whom have had firsthand experience with one,
to be PIONEER's "Last Great Stereo Receiver"
and among their last truly excellent audio components ever made.
as an A/V SURROUND unit, it is, of course, completely obsolete,
but as a pure two-channel Stereo Receiver, it quite honestly stands
right up there with the best.
build quality is excellent, by modern-day standards,
and with it's 130wRMS min. into 8ohms MOSFET amp ICs for it's main stereo channels,
(PIONEER "NON-SWITCHING AMP Type-II")
capable of driving 2/16ohm loads, the D1S seems as robust,
in real-world power-handling terms, as pretty much any modern
receiver in existence, SURROUND, STEREO or otherwise;
[IMG]
[/IMG]
[IMG]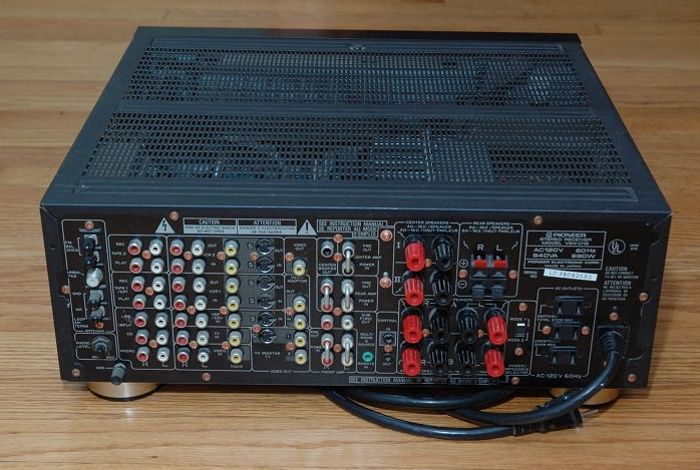 [/IMG]
[IMG]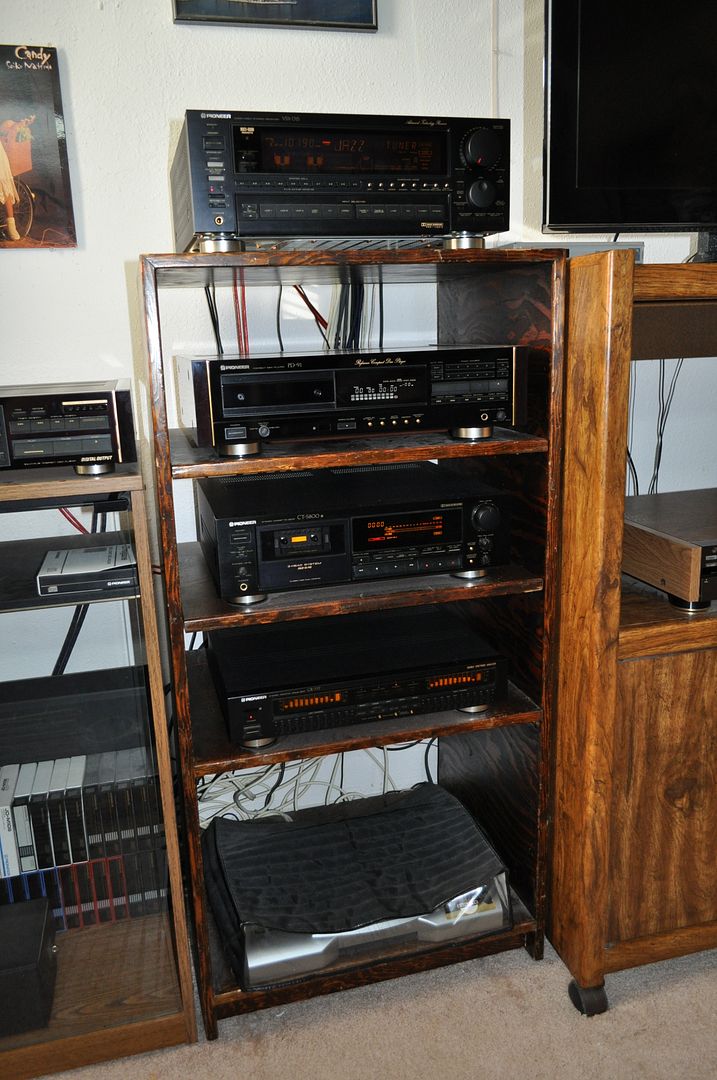 [/IMG]
[IMG]
[/IMG]
[IMG]
[/IMG]