I posted this in the custom installers lounge but i figured it should be here as well.
I was inspired by one one the RC members (vbova) to create a splash screen for the ability to customize a UI for anyone who owns a dedicated home theater.
Basically, it is a splash graphic that will work on any size touch panel from the largest sizes (17") all the way down to handheld remotes with 240 x 320 resolution. There are 9 different pre-sized images.
The images are transparent .png and work best on a slightly darker background and all you have to do is overlay text in the marquee portion to read "XXXXXXX Theater" or whatever you like. See the example below.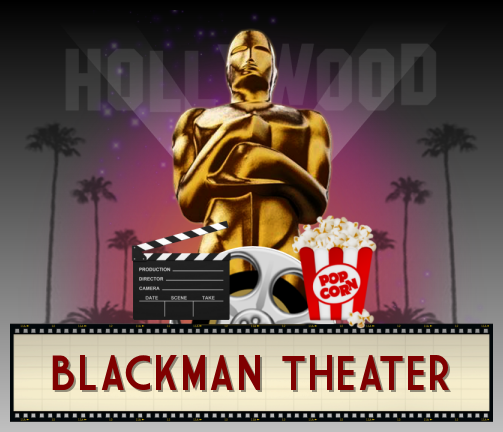 I also decided to create a countdown timer that was a bit different than the standard ones I have seen. These are available in pre-made animated GIFs that range from 5 to 60 seconds in 5 second increments and come in two sizes (200 x 200 pixels and 300 x 300).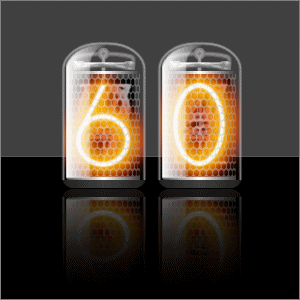 (refresh page to start the timer back at 60 seconds)
All 60 frames are avaialble in HQ PNG for UI editors that utilize animation wizards such as Crestron and AMX where you have to build your own. For the animated GIFs, all you need to do is import the file for the correct time and it will work automatically. URC, BitWise and a few other allow for direct importing of animated files.
The animations are programmed at 1 frame per second and only play once (no looping). Both of these files are now available on the downloads page.
Enjoy.
[Link: blackmancustoms.com]