This would be the layout for the 9400. I set up a few basic pages to see how everything fits in place.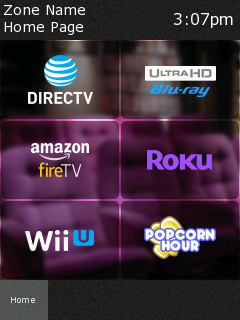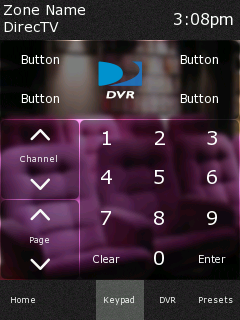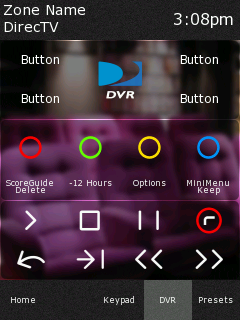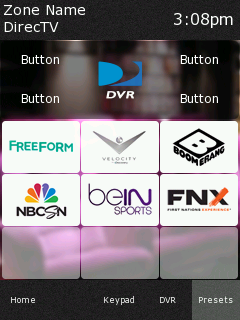 It needs a few tweaks on the text etc.. but this is what the end result would look like.
Last edited by gwstudios on November 12, 2016 17:47.