I just wanted to let anyone who may be interested in updating the graphics on their Pronto remotes know that a new template named Aleera is now available. The new design contains the most up to date collection of activity icons, channel presets (10 countries), and specialty buttons for smart TVs / Blu-ray players, cable sat DVRs, media players and more. There are also virtual remotes for AppleTV, Amazon Fire, Roku, NowTV, and Prima Cinema.
I included a sample file that you can run in the simulator or upload directly to your remote to see how the UI was intended to work, but you can still change it however you like by moving buttons from the system page etc..
Here is a direct link to the new page:
[Link: blackmancustoms.com]
A full set of screenshots is available if you click the binoculars image above the purchase link, but here are a few I just took from the various pages.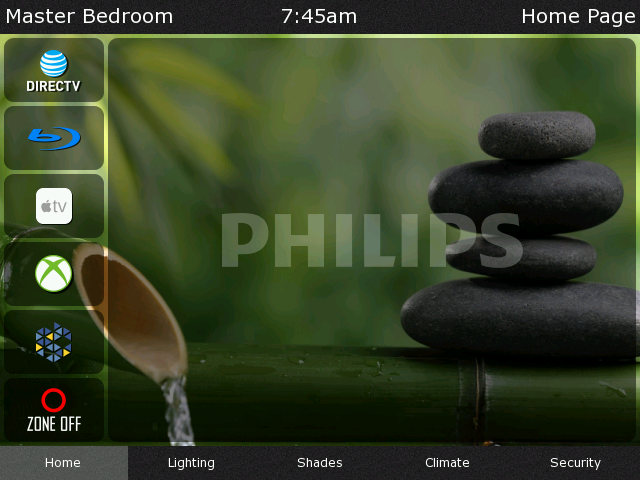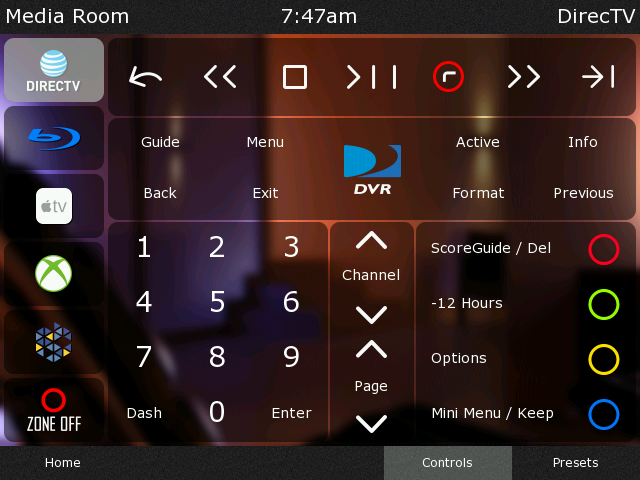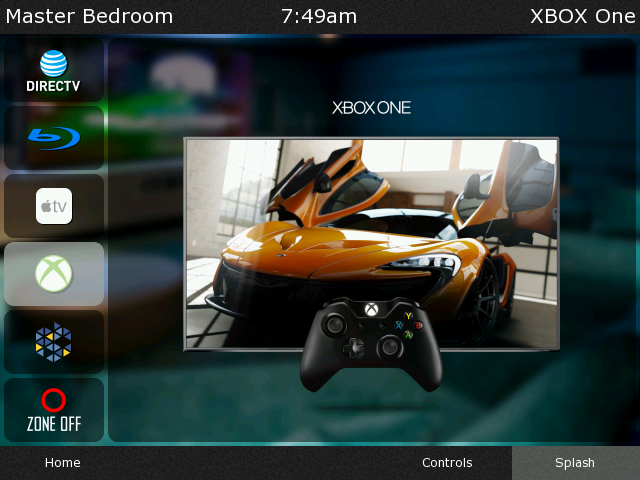 If there is sufficient interest in this template, I will create a version tailored specifically for the 9300/9400 as well.
If you have any questions, just let me know.
Last edited by gwstudios on March 24, 2019 01:00.