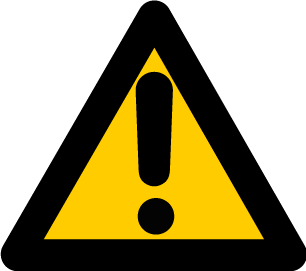 Due to coverage of the NFL Buffalo Bills and the Pittsburgh Steelers game on WKBW main station
.
7-1
.
this Saturday afternoon, the Little League World Series game and World News Tonight will air on their sub-channel
.
7-2
.
(Laff-TV).
Last edited by OBICO on August 27, 2015 19:05.